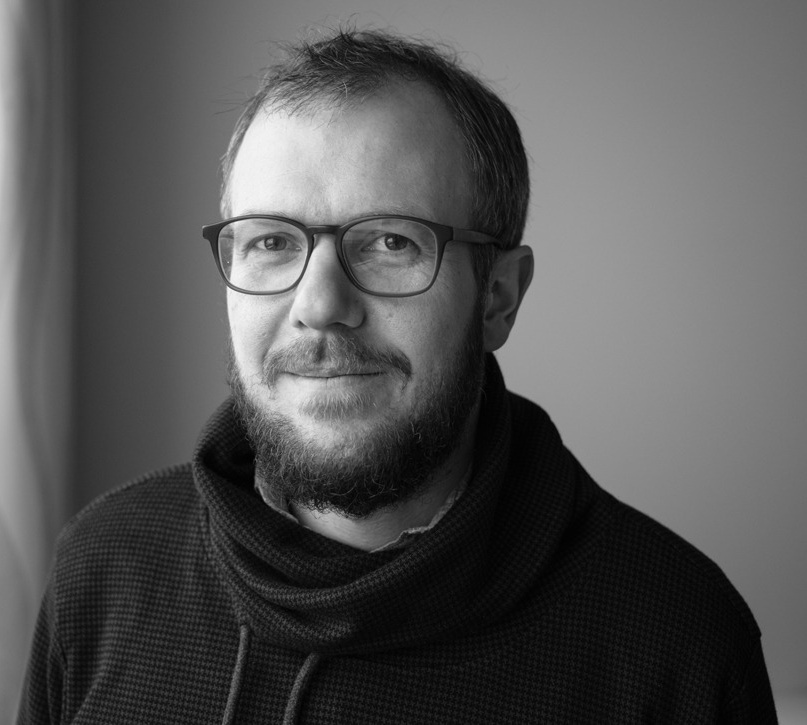 Hi, my name is Sebastian Niebius and I love to take portraits!
The subjects of my portraits vary: from intruiging characters, charming landscapes, exciting moments or everything together – I always love to spend time in the scene and find the essential soul together.
To create the perfect look that best fits the individual atmosphere of each soul moment, I use different digital and analogue camera systems and some natural distortions to add some extra sparkle. However, I don't care much about technical and human perfection and don't do heavy retouching and manipulation (or other Photoshop-escapism).
Thank you so much for visiting my website. If you are interested in buying prints, create portraits together, grab a cup of coffee or just want to say 'hi' online – don't hesitate to get in touch via eMail under basti(at)unwritten.de or follow me on Instagram.
I am currently living in Erfurt / Germany but since I love to explore new places I am available pretty much everywhere.
Publications & Exhibitions
_ 2023 Exhibition ".. and when you don't know what to do, you dance! – über kleines Glück" at Kulturhaus Dacheröden, Erfurt
_ 2022 Group exhibition "All the waters fall" at Coworking am Anger, Erfurt
_ 2021 Exhibition "Zwischentöne" at Kulturcafé Nerly, Erfurt
_ 2020 book contribution to "Wanderlust Europa", published by gestalten Berlin
_ 2019 book contribution to "Do you read me", published by gestalten Berlin
---